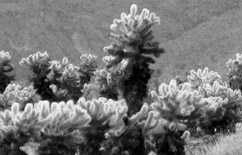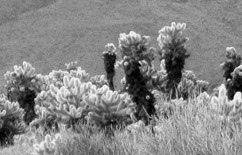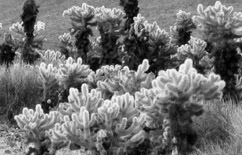 November 2007. Winter is coming closer.
The track here is based on some of the source material for the 2004 album release Signal to Noise, and it is mainly a single recording of a longer pad sound of a Yamaha SY 77 synthesizer. It has been sampled, transposed, filtered and layered a few times to get to the final result.
For the 2006 vintage the winemakes at Hardys winery in MacLaren Vale have produced a Shiraz that reflects the renowned characters of the region. The nose is brimming with lifted dark fruits of black cherry and plum with hints of rich chocolate. On the palate, plum and ripe berry flavours dominate, with a generous mouthfeel and lingering spicy oak.
robert henke_oomoo.mp3
[ ~ 10minutes, 14MByte ]