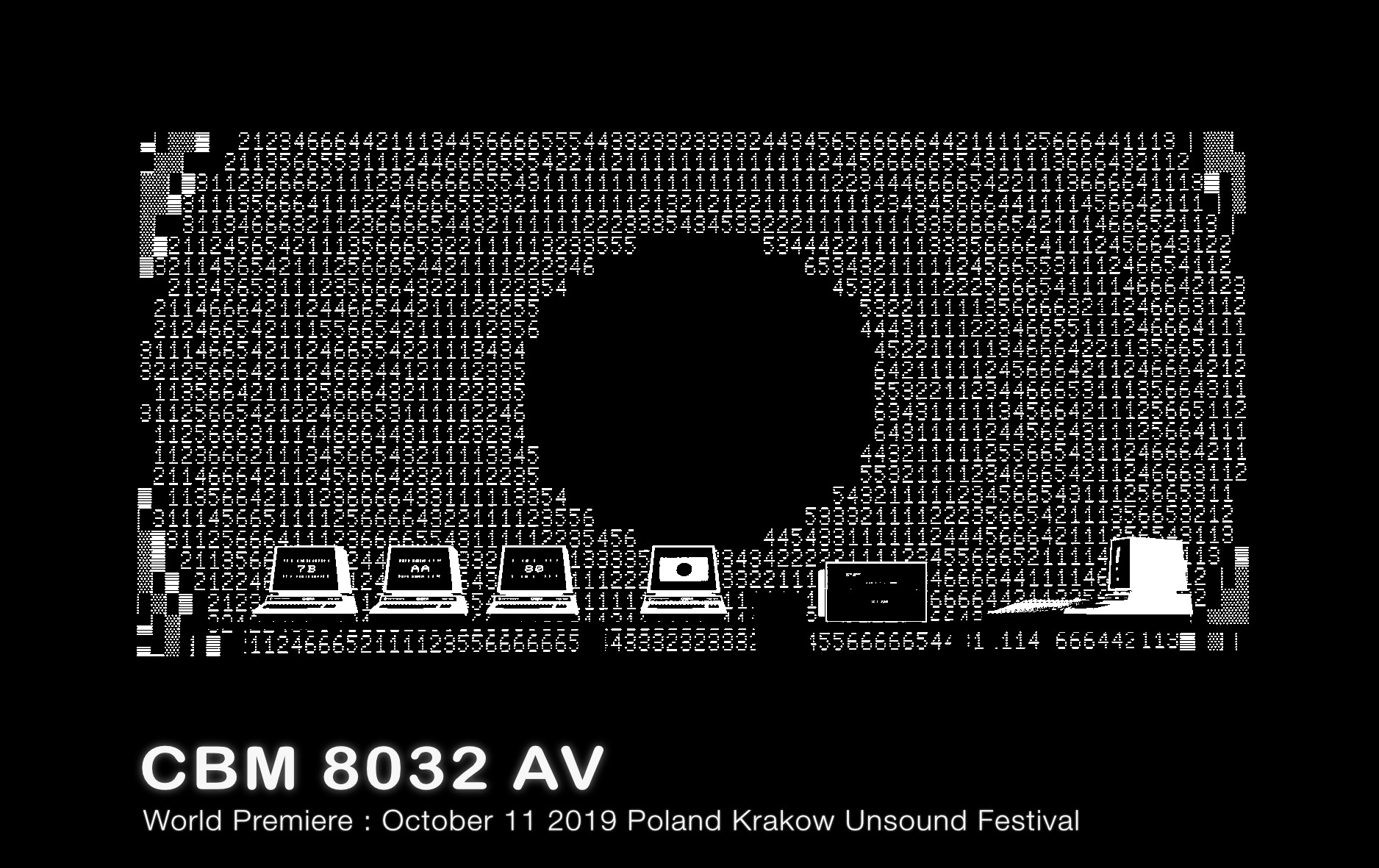 Audiovisual performance using five Commodore CBM 8032 desktop computers from 1980.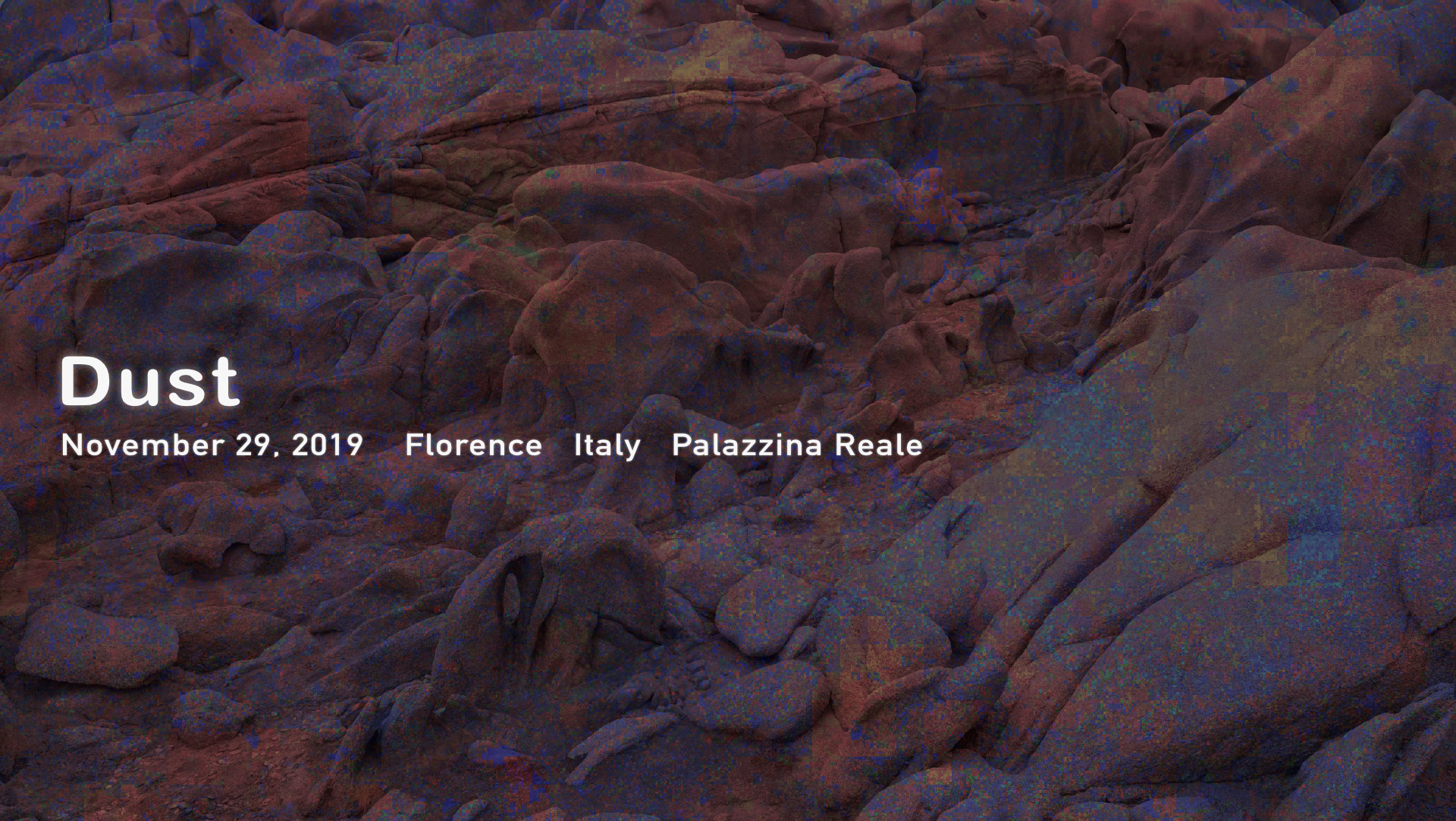 ... and more performances to be announced soon.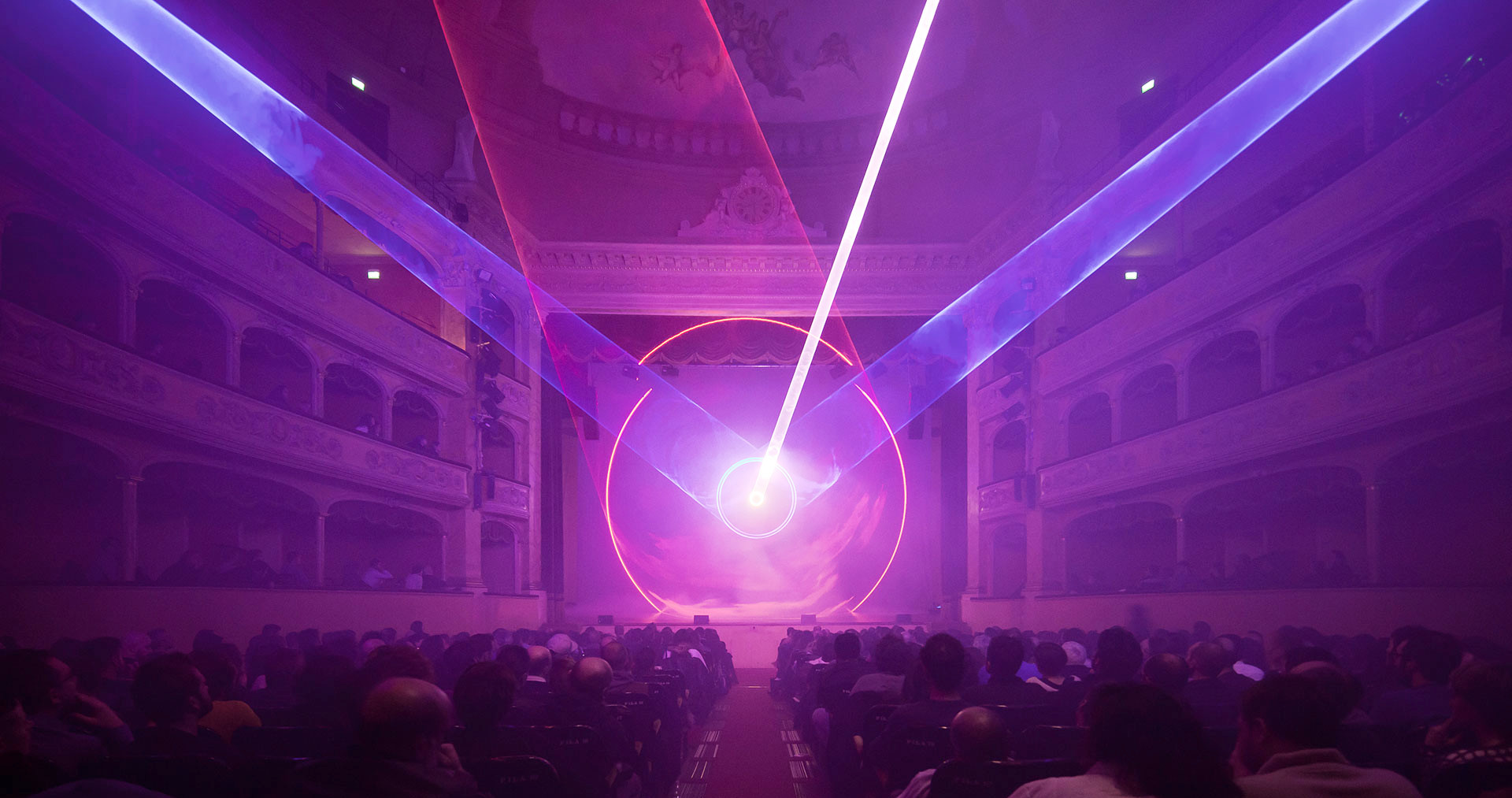 special extended version for the return to Melbourne!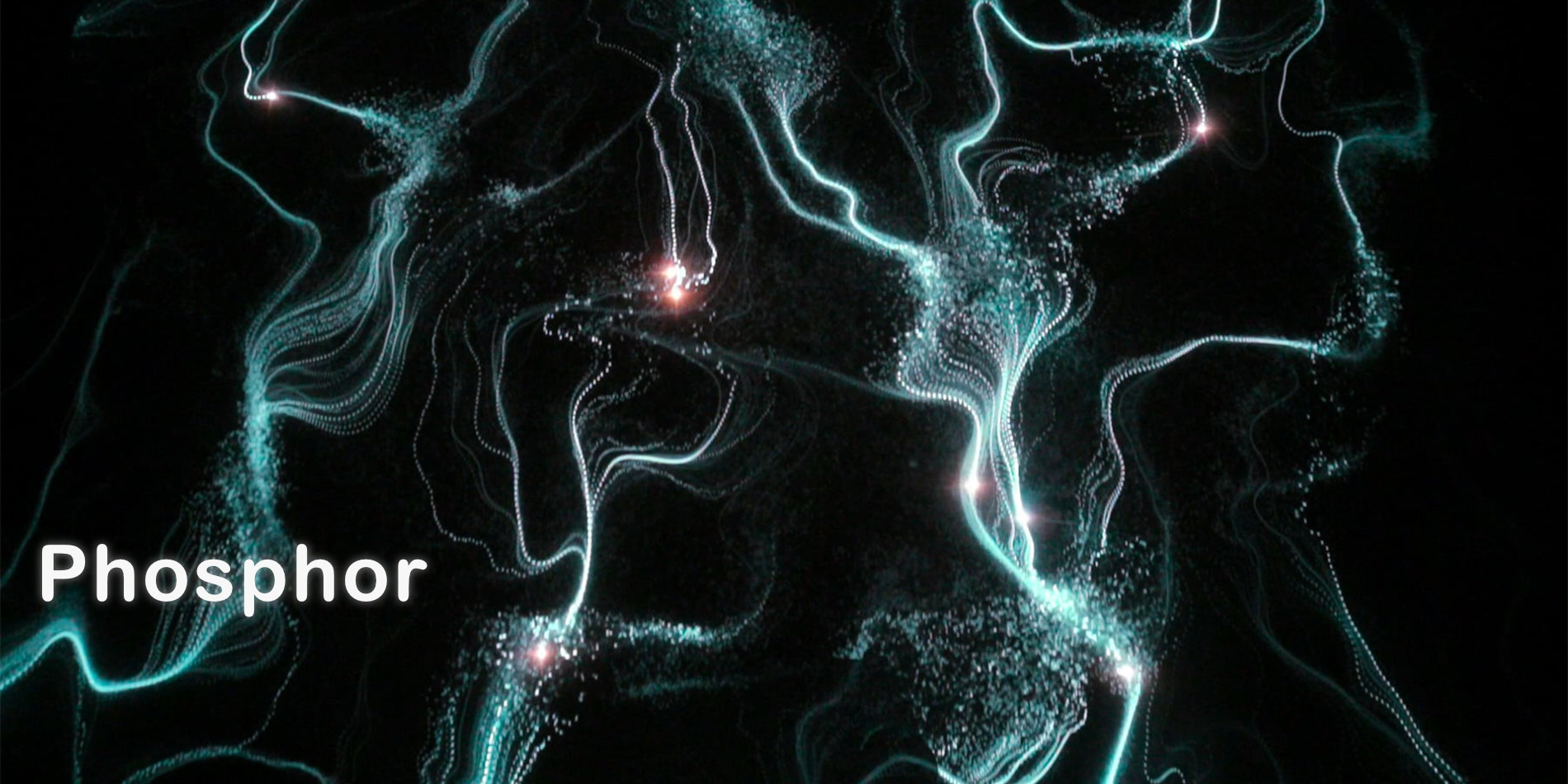 details to be announced soon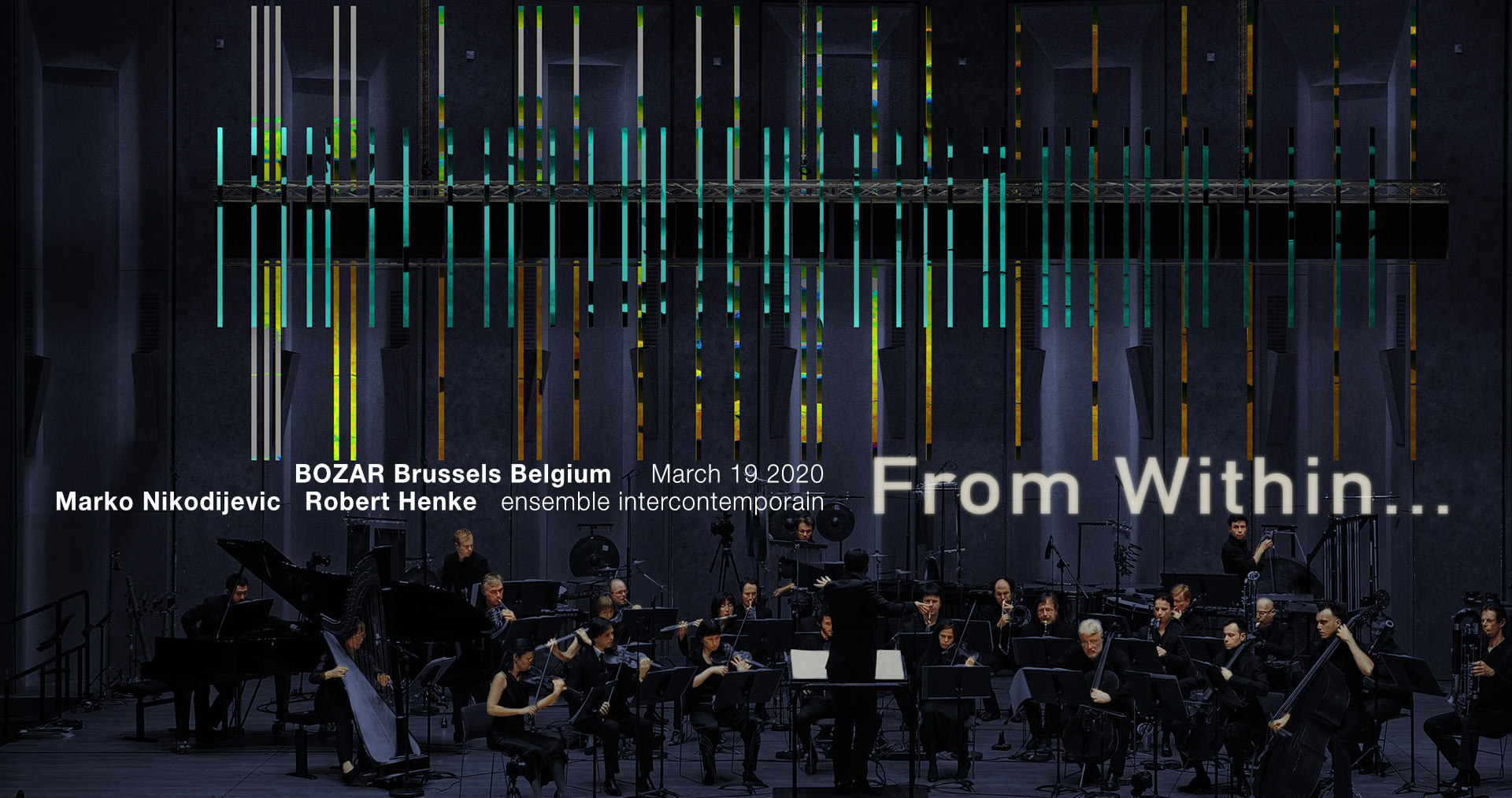 A comission by IRCAM and Ensemble Intercontemporain
PitchLoop89 is a new Max4Live device by Robert Henke, available in Fall 2019.