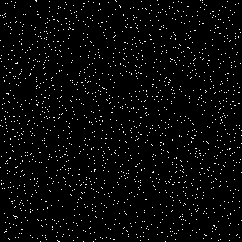 Complex danceable grooves emerging from carefully crafted percussive sounds, interwoven with fractal textures of shimmering beauty. Deepest bass and crystal clear sparkling highs, ultra-presence and eternal majesty.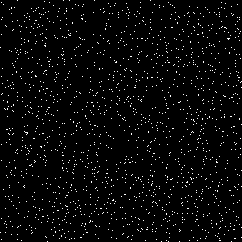 Monolake Live Surround is the result of composing electronic dance music as performance practise since 1995. It is also the result of using the software which was born out of this experience, Ableton Live, to master the art of real time club music, by one of its main creators.
Monolake Live Surround is an improvised, spontaneous, live performance
in the spirit of Berlin Techno
, paired with influences ranging from academic computer music to UK dubstep, from classical minimal music to drone and noise. Starting as part of the legendary Basic Channel / Chain Reaction group, and released exclusively on Robert Henke's own
imbalance computer music
label, it is an ongoing exploration of sound, shape and structure.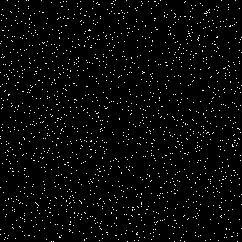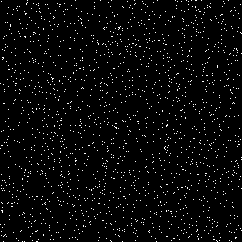 Space always plays an important role for Robert Henke, and Monolake Live Surround is a vivid example. It is presented as a multiple channel surround sound experience, which Monolake is pioneering since its beginnings, and which did include versions for wave field synthesis, ambisonics and other state of the art audio formats.
Robert Henke
has been performing as Monolake on all five continents, at all major festivals worldwide and at venues ranging from smoky dark basement bars to huge cathedrals, from white cube art galleries to dirty and rough industrial spaces
.
Monolake Live Surround 2016 is bringing these experiences to an unprecedented mastery: Based on the accumulated knowledge from the past, combined with the technical and conceptual sophistication of the present, setting a benchmark for the future.
Monolake Live Surround is a deliberately non-visual performance. It is not about watching something,
it is also not about observing a performer on a stage
, it is about getting lost and carried away by sound.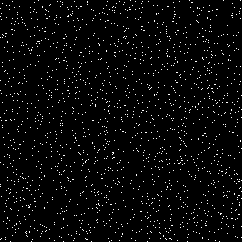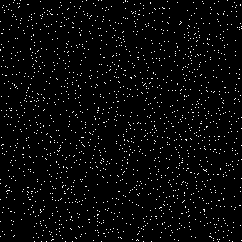 Booking notes:
Monolake Live Surround is not meant to be performed in a context with other audiovisual projects. It is club music. Robert Henke's contemporary version of synaesthetic excess is the large scale laser performance project
Lumière
. Monolake Live Surround is intended to be performed for a standing / dancing audience. A downscaled stereo version is possible for very small venues.
Monolake Live Surround can be booked preferably as a double bill with a DJ set by Electric Indigo [link], via Backroom Entertainment [link].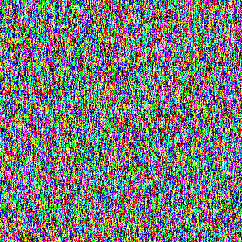 "If surround sound is to become more present in clubs (…) then Monolake's music hints at a style native to the medium, a strange new zone where the brainy and the bodily meet." Angus Finlayson, Resident Advisor